The Mandir known as Gaddi Sidh Shri Bawa Balak Nath (Gaddi) was the very first Mandir of Sidh Shri Bawa Balak Nathji in Delhi. It is situated at Gali No. 1 Krishna Nagar, Safdarjung Enclave, New Delhi.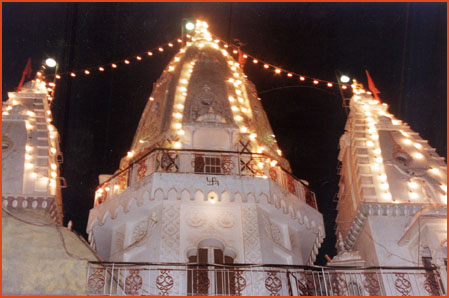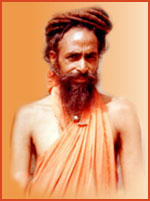 Bhrahmleen
Bawa Nirmal Nath
Bairagi
The auspicious foundation of the Gaddi was laid under the auspicious guidance and able leadership of Shri Bawa Nirmal Nath Bairagi. The Gaddi is a very sacred place for all its devout devotees and followers.
Every day and particularly every Sunday hundreds of devotees of Bawaji's visit the Gaddi to offer their prayers. It is the firm belief of the followers that if you offer your prayers for five consecutive Sundays and make a wish, it is fulfilled immediately.

Every Sunday a Langar is held at the Mandir, where the devotees themselves prepare and serve food to hundreds of devotess who start visiting the Gaddi right from early morning till midnight. Every Sunday in the everning the devotees perform a Kirtan.